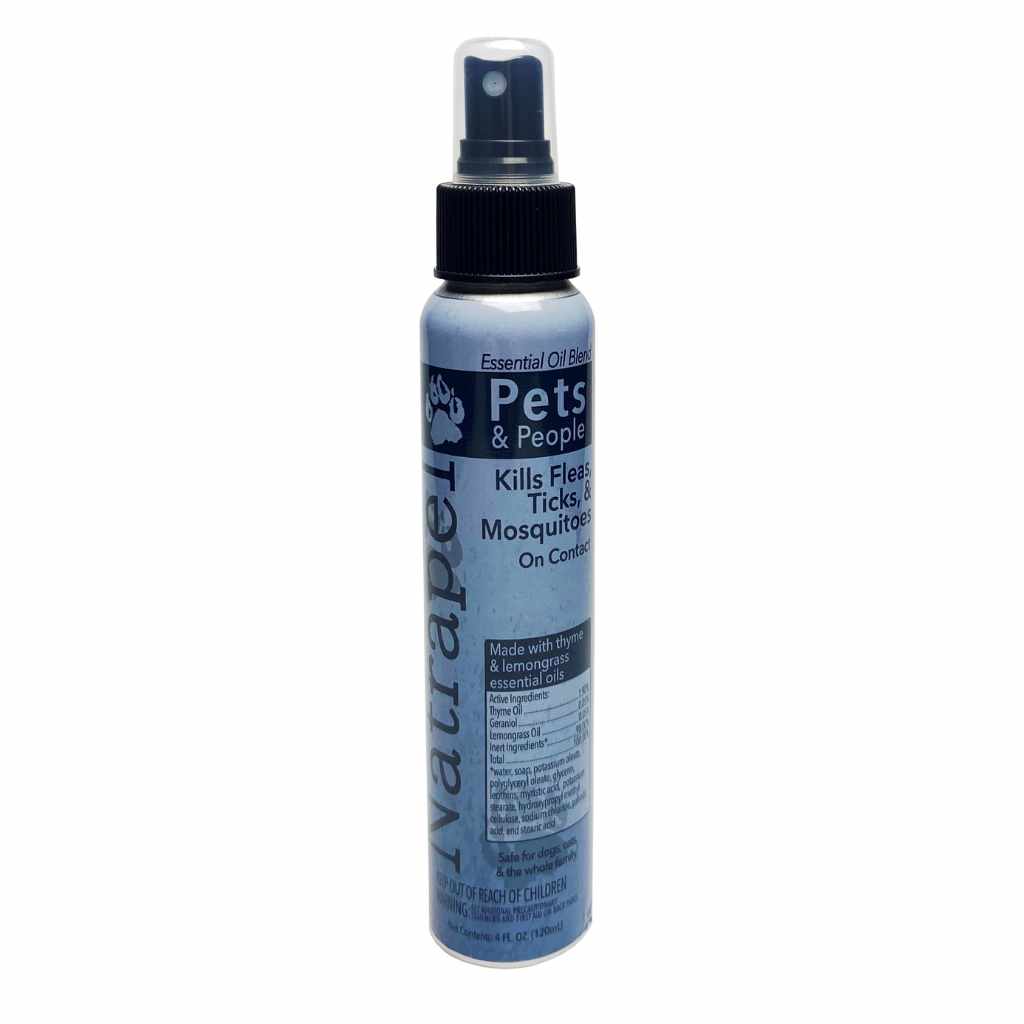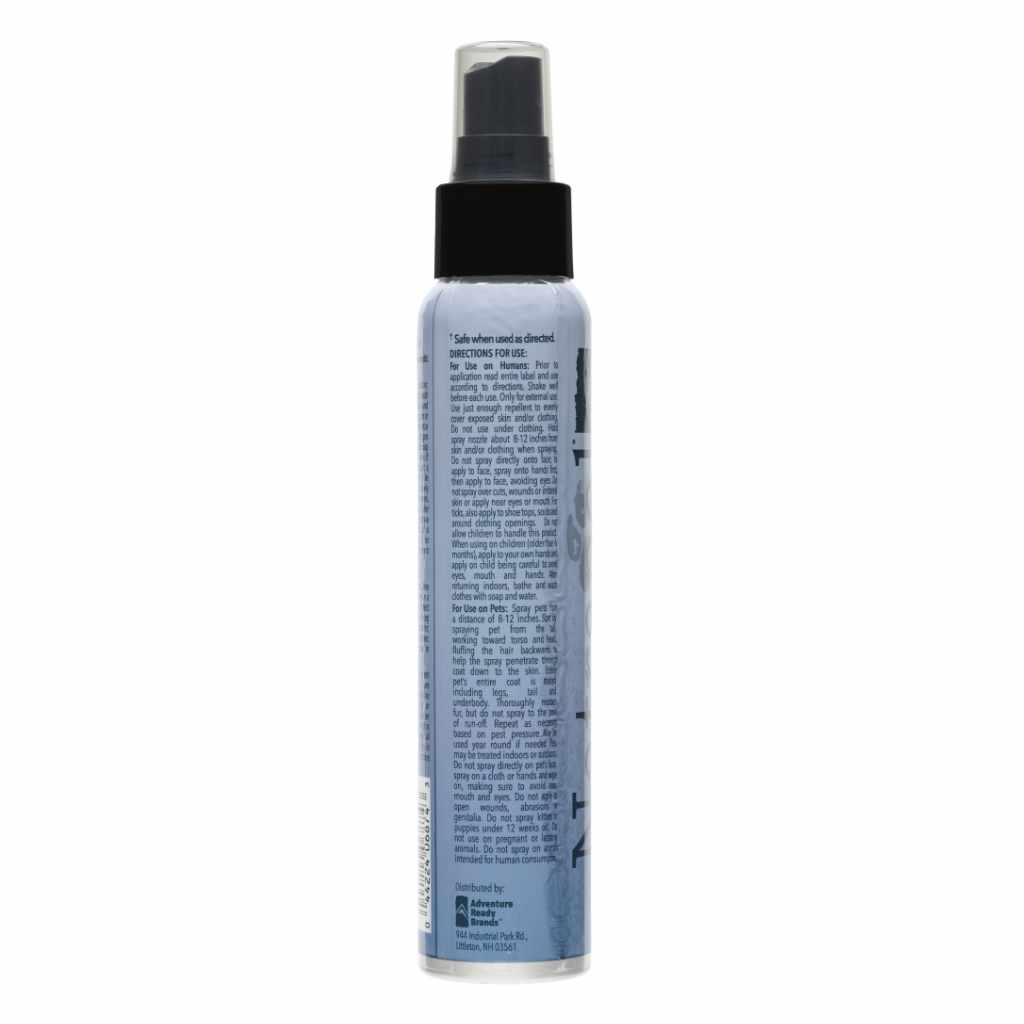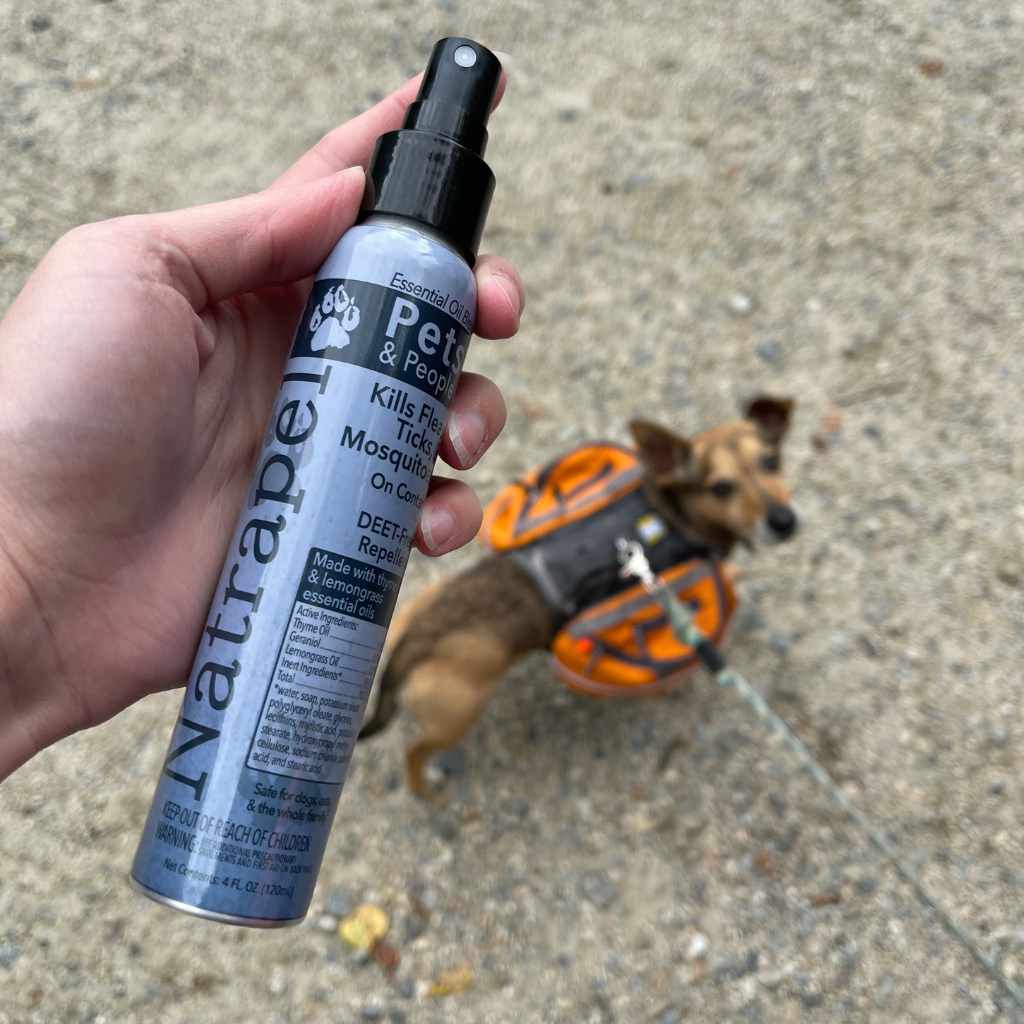 Natrapel Essential Oil Insect Repellent 4 oz. - Pets & People
Natrapel Pets & People keeps fleas, ticks, and mosquitoes at bay with a blend of essential oils. This insect repellent has a refreshing scent and effectively protects you and your pets from insect bites.
Protection for your Pets and Family – Natrapel Pets & People is safe for pets and the whole family when used as directed.
Kills Insects on Contact – This essential oil blend kills biting insects on contact including fleas, mosquitoes, and ticks.
Natural Insect Repellent – Active ingredients such as thyme and lemongrass essential oils feature a fresh scent while effectively and naturally repelling insects.
Made in USA – This essential oil formula is independently tested and made in the USA.
Active Ingredients: Thyme Oil - 1.90%, Geraniol - .05%, Lemongrass - .05%
Inactive Ingredients: Water, Soap, Potassium Oleate, Polyglyceryl Oleate, Glycerin, Lecithins, Myristic Acid, Potassium Stearate, Hydroxypropyl Methyl Cellulose, Sodium Chloride, Palmitic Acid, and Stearic Acid
60-Day Satisfaction Guarantee
Smells nice. This repellent smells great and I love that it's natural essential oils of lemongrass and thyme. I was several feet from my husband and he noticed the smell and ask what smelled good. I spray it on my dogs back too. I didn't get bit so I'm going to say this is a win! –gpendleton
Natural Insect Protection with Essential Oils
Effective bug protection for pets and their people.