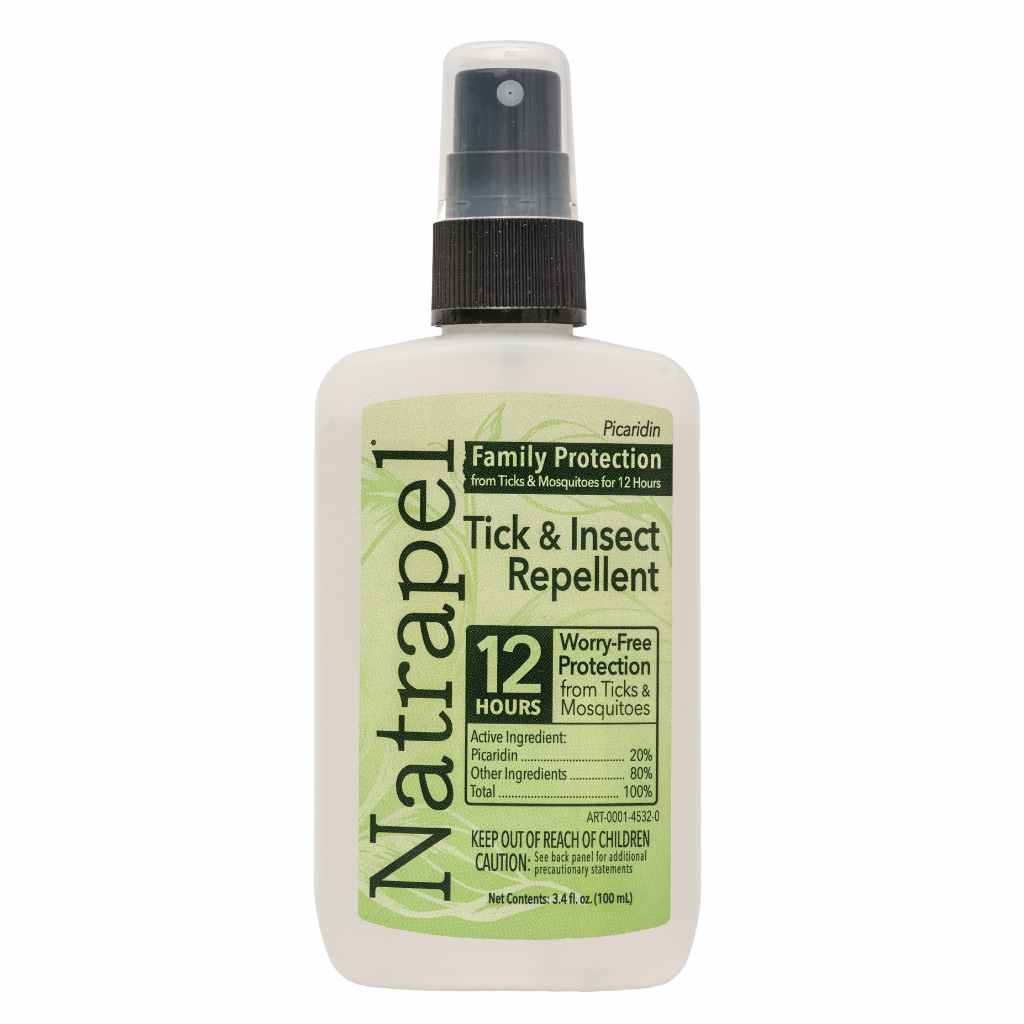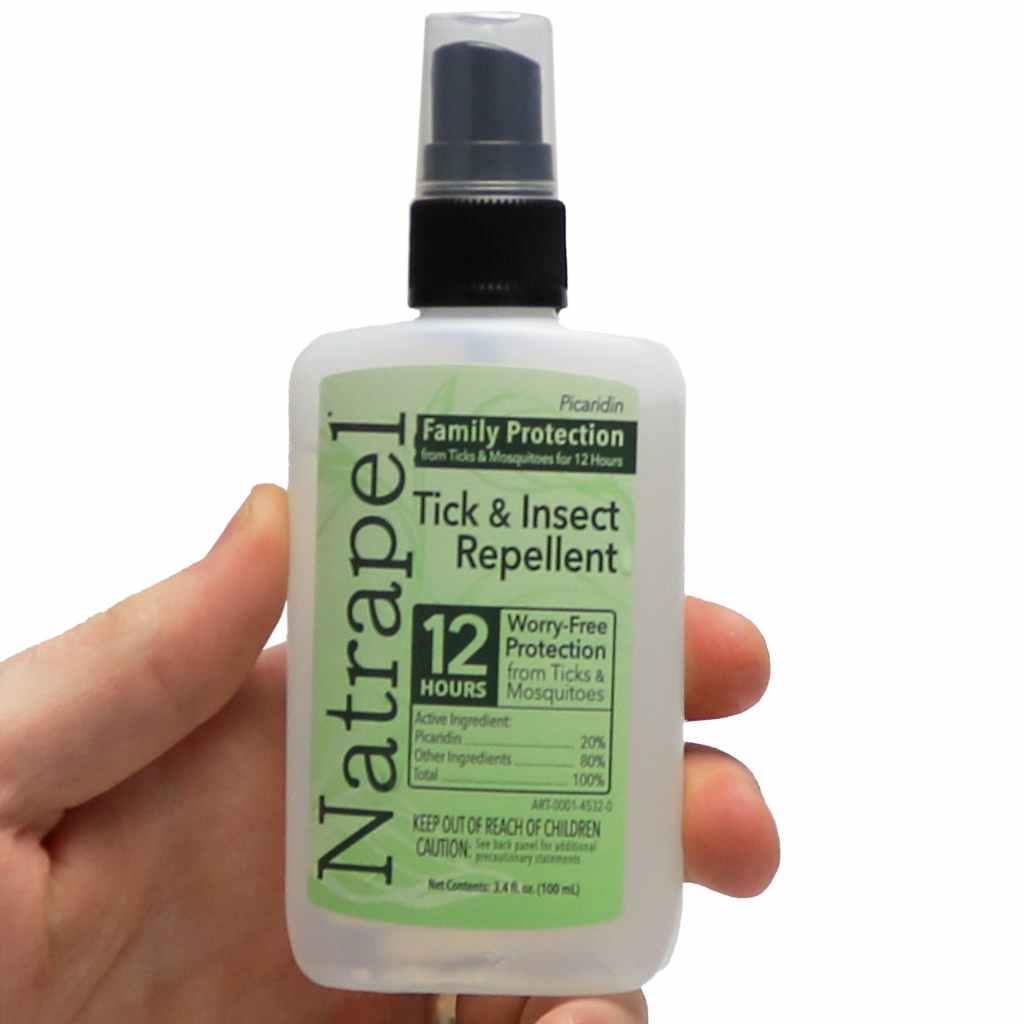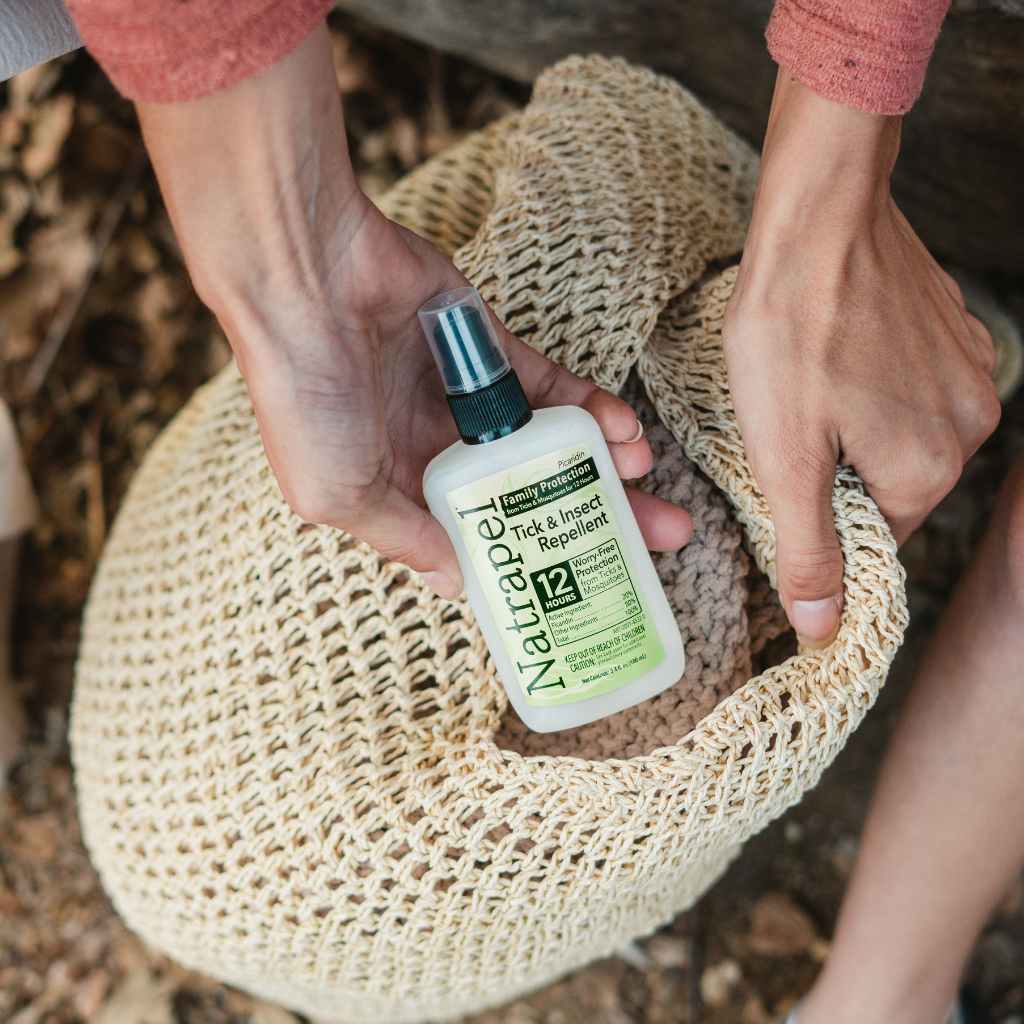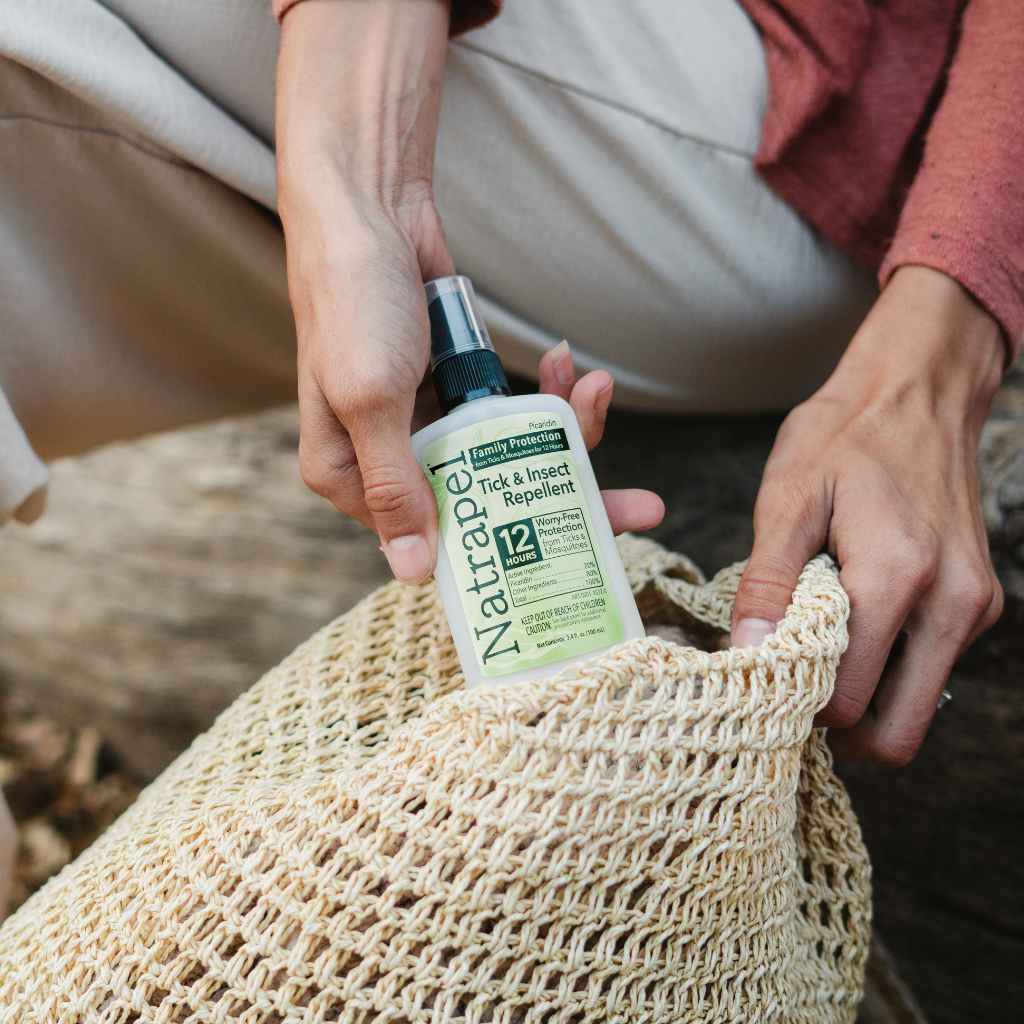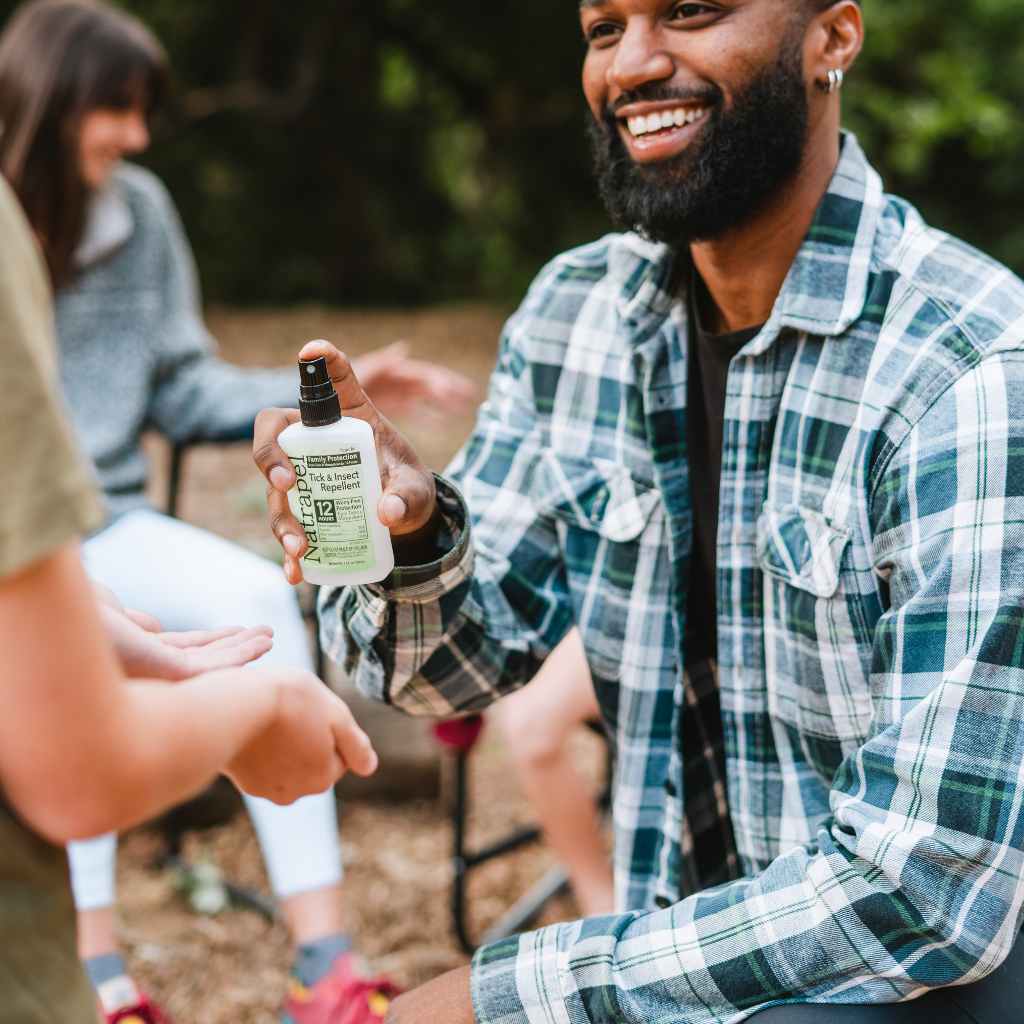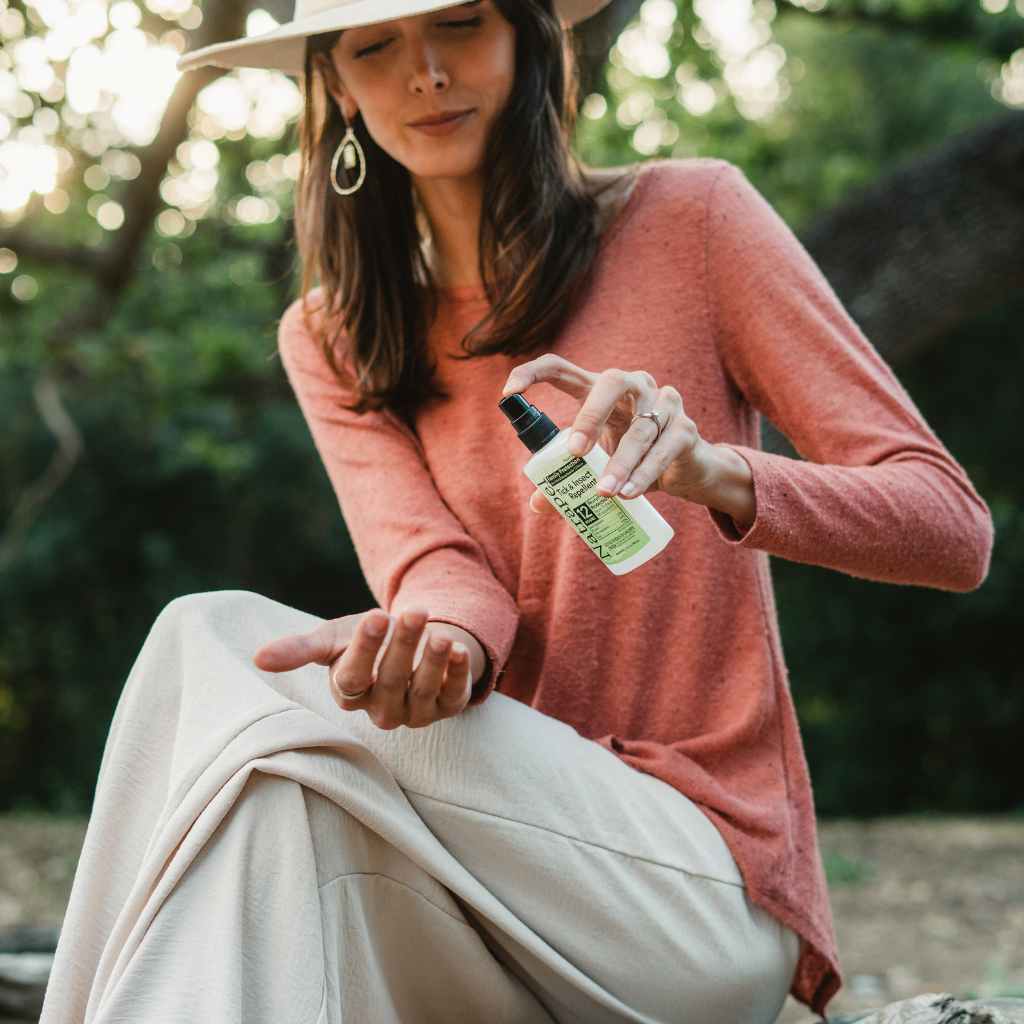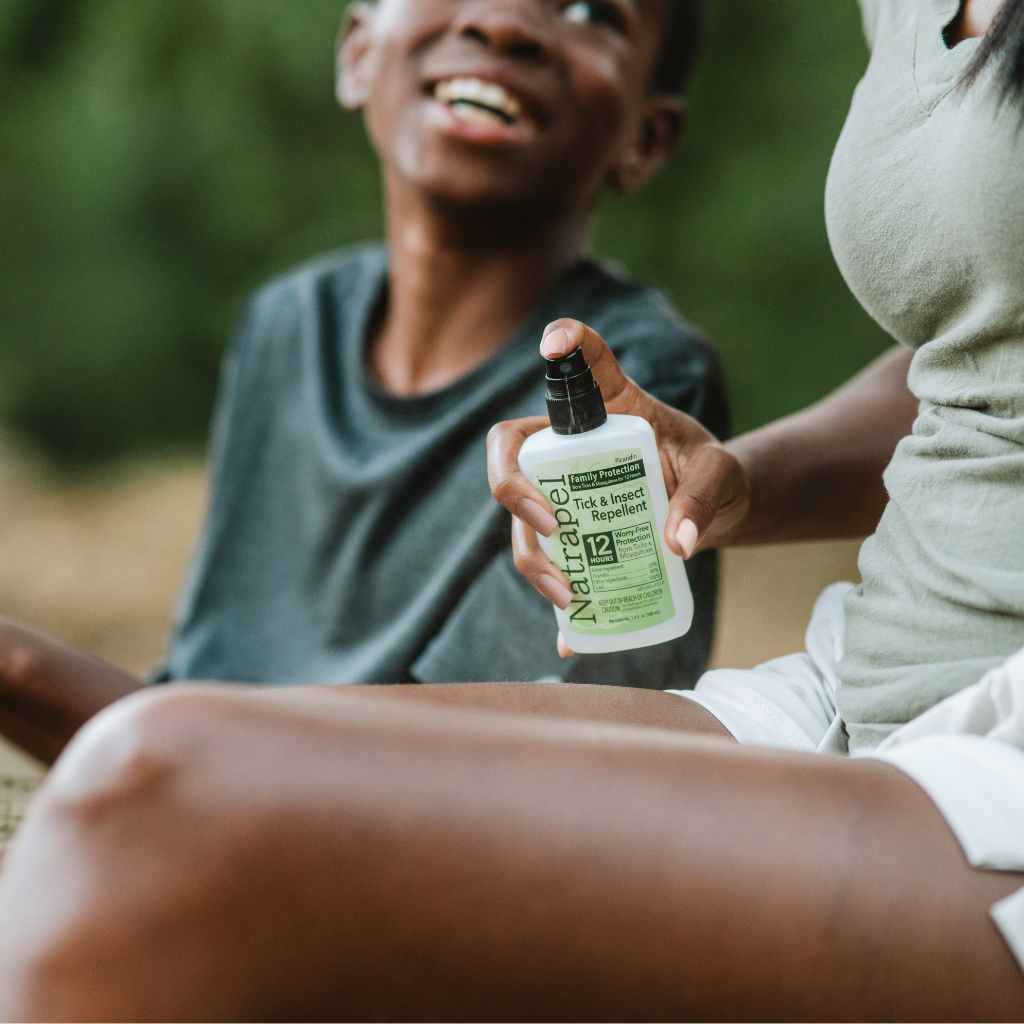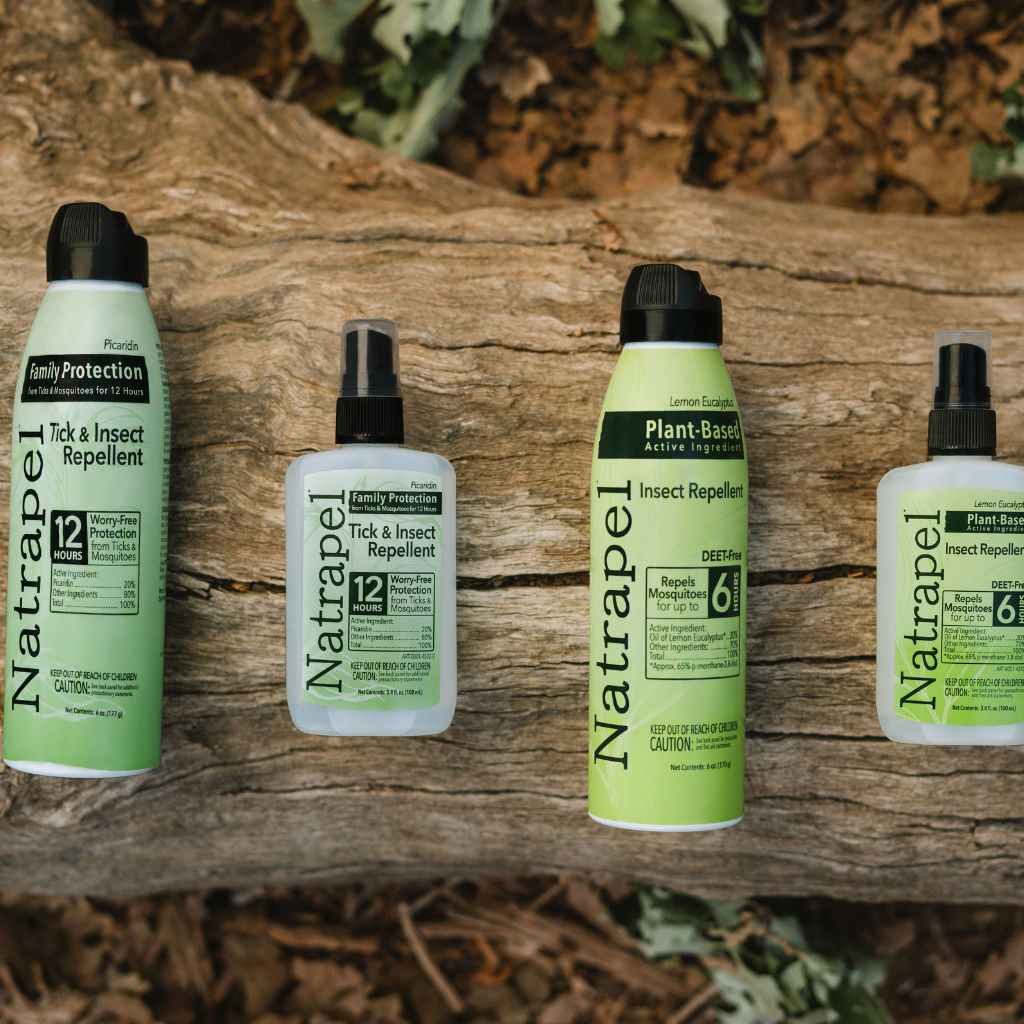 Natrapel Picaridin Tick & Insect Repellent 3.4 oz. Pump Spray
Enjoy all day outdoors without the bugs with Natrapel Picaridin insect repellent. This 20% Picaridin travel size bug spray provides the whole family with up to 12 hours of effective protection against mosquitoes, ticks, and other biting insects.
12 Hours of Protection – Stay bite free all day with Natrapel's maximum 20% Picaridin formula, proven to repel mosquitoes and ticks for up to 12 hours.
Family Friendly – Use this kid-friendly insect repellent with confidence on the whole family.
Travel Size Bug Spray – The convenient 3.4 oz. pump spray fits easily into your pack and is the maximum size approved for airplane travel in carry-on bags.
CDC-Recommended Active Ingredient – Picaridin is an active ingredient recommended by the CDC to repel disease-carrying insects, mimicking the Piperine compound found in pepper plants to keep you bug free.
Protection from Disease-Carrying Insects – Natrapel repels ticks and mosquitoes that may carry Lyme disease, Zika virus, malaria, chikungunya, dengue fever, yellow fever, and West Nile virus.
Safe on Gear – Apply Natrapel Picaridin without fear of damaging your gear as it won't harm fishing line, plastic, or other synthetic materials.
Active Ingredient: 20% Picaridin
Inactive Ingredients: Water, Ethyl Alcohol, Polyethylene Glycol, Fragrance
60-Day Satisfaction Guarantee
I hate bug spray but this stuff works wonderfully. I've used it now two weekends in the woods. I never once got a bug bite. This will be my go-to bug spray from now on. –PAN66
12 Hours of Lasting Protection
Keep insects away for 12 hours with a bug spray that doesn't smell like bug spray.