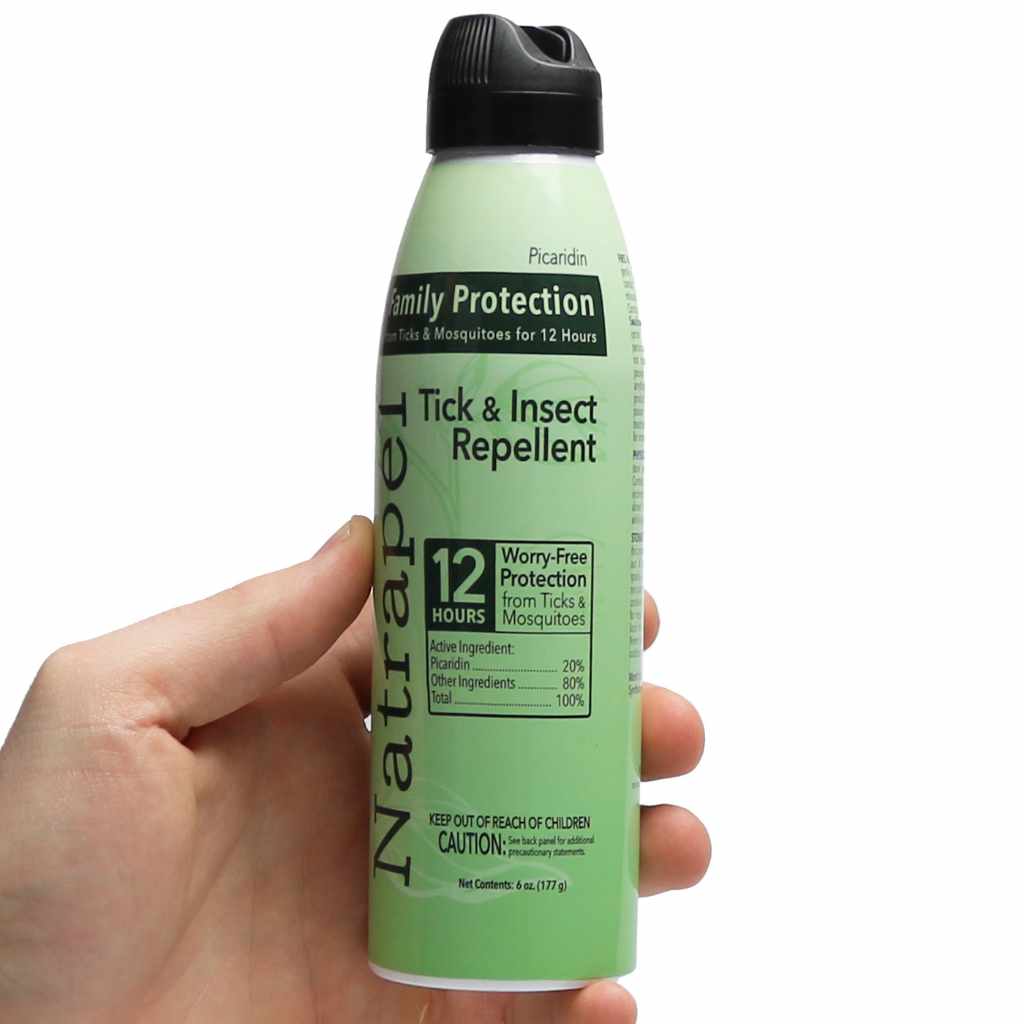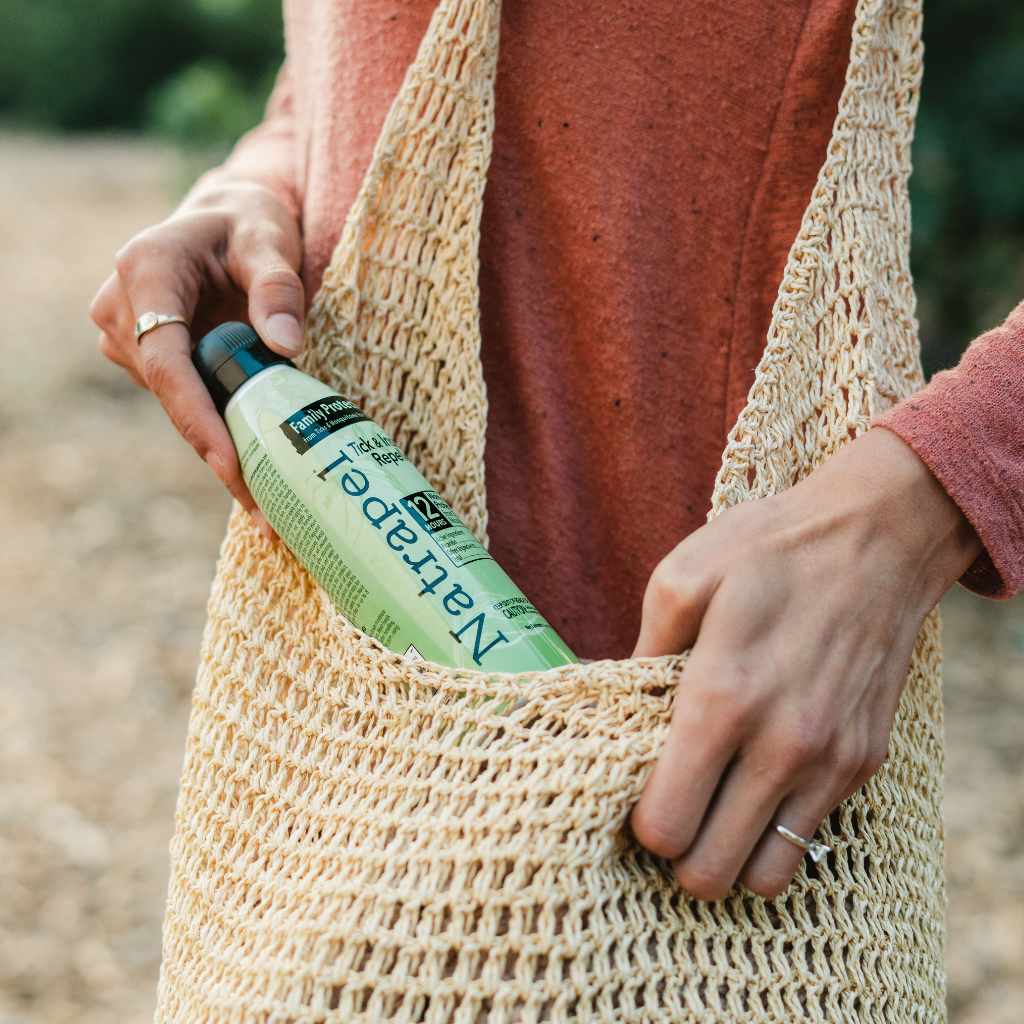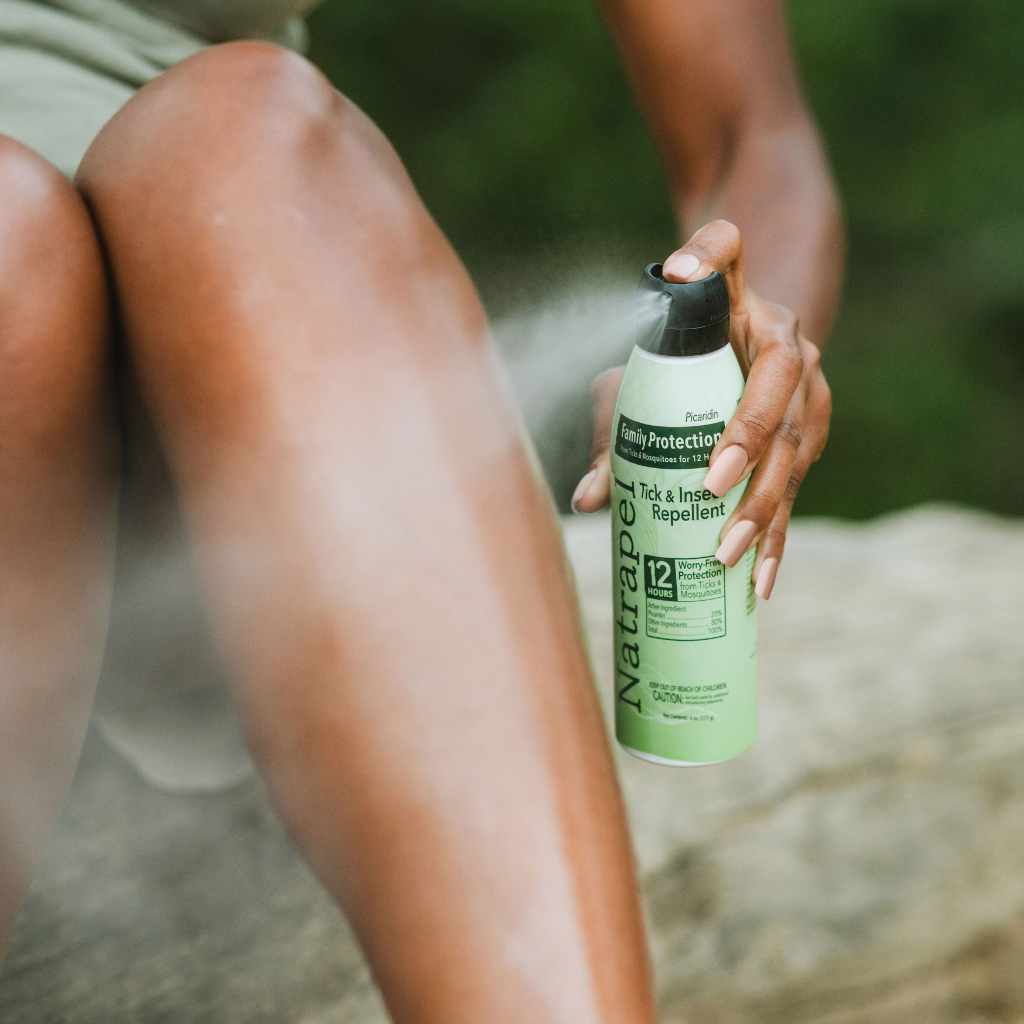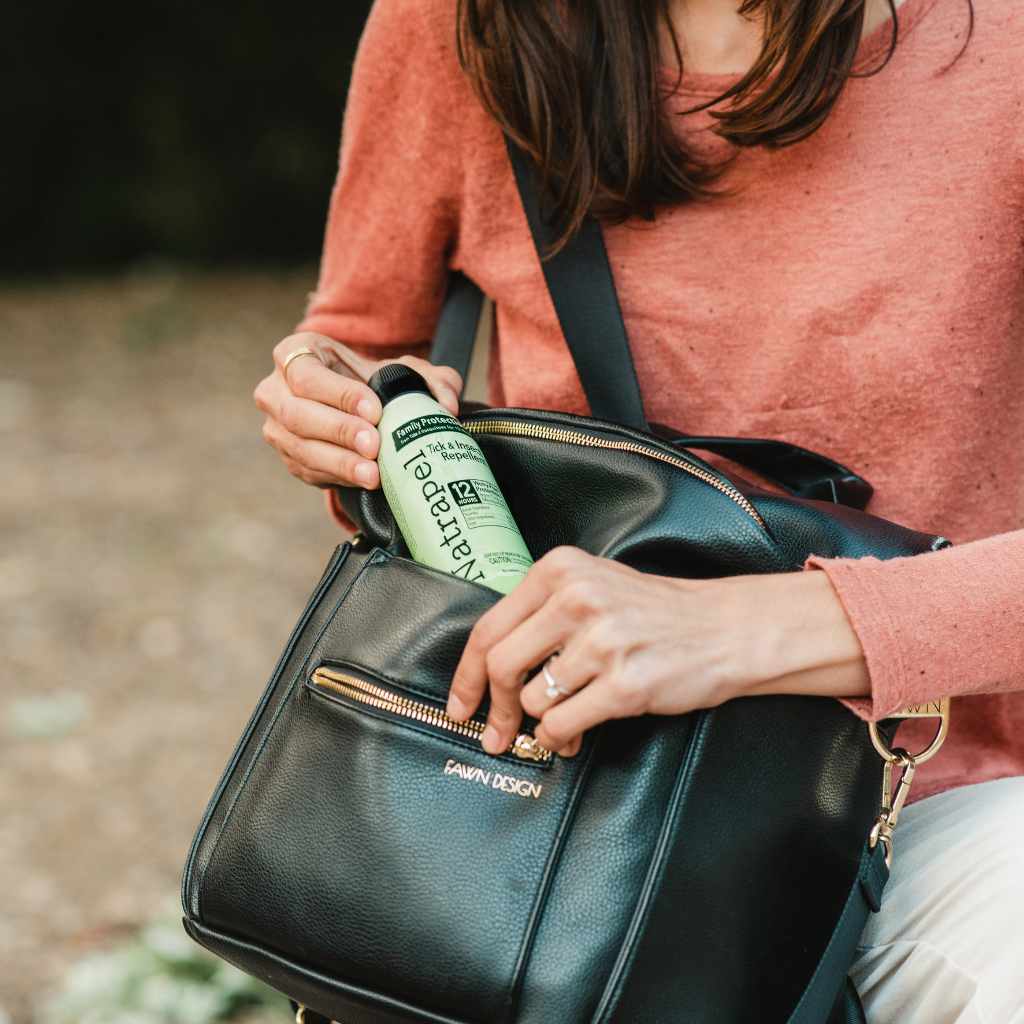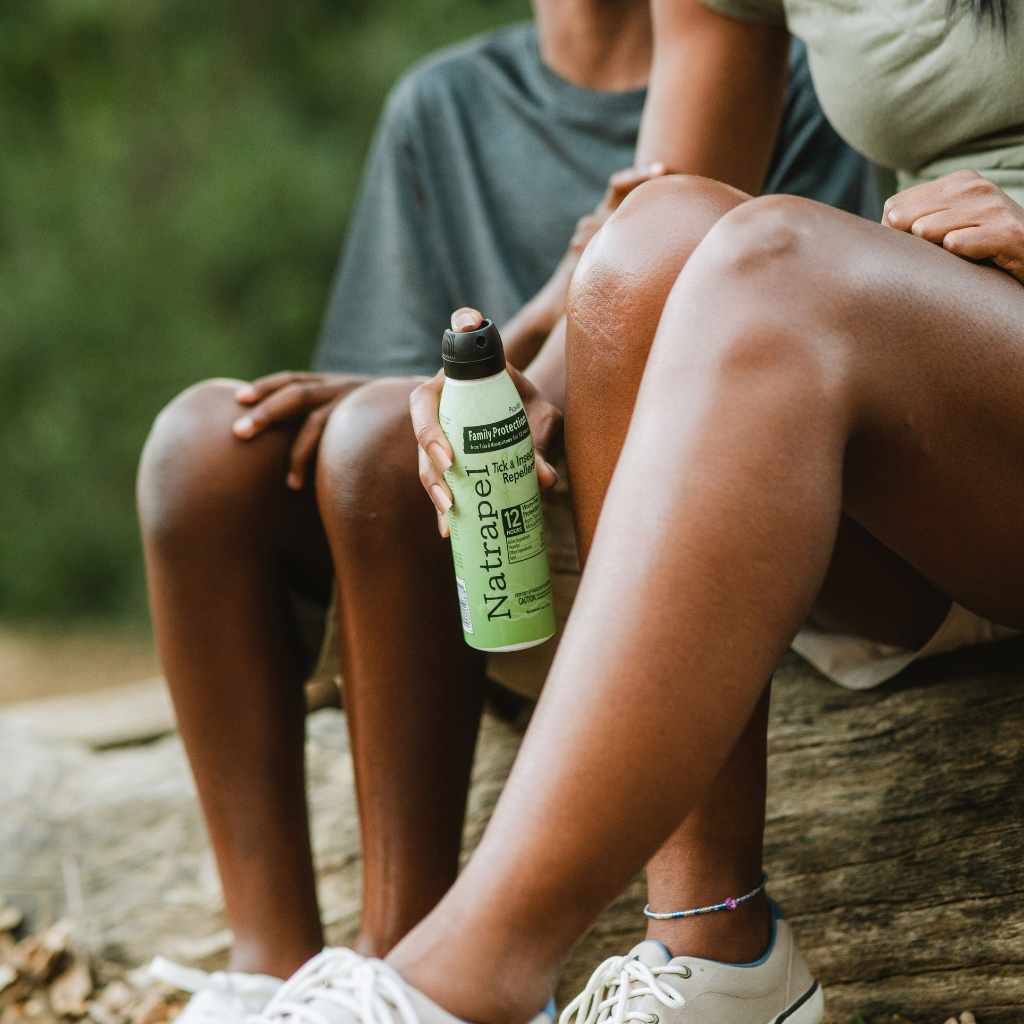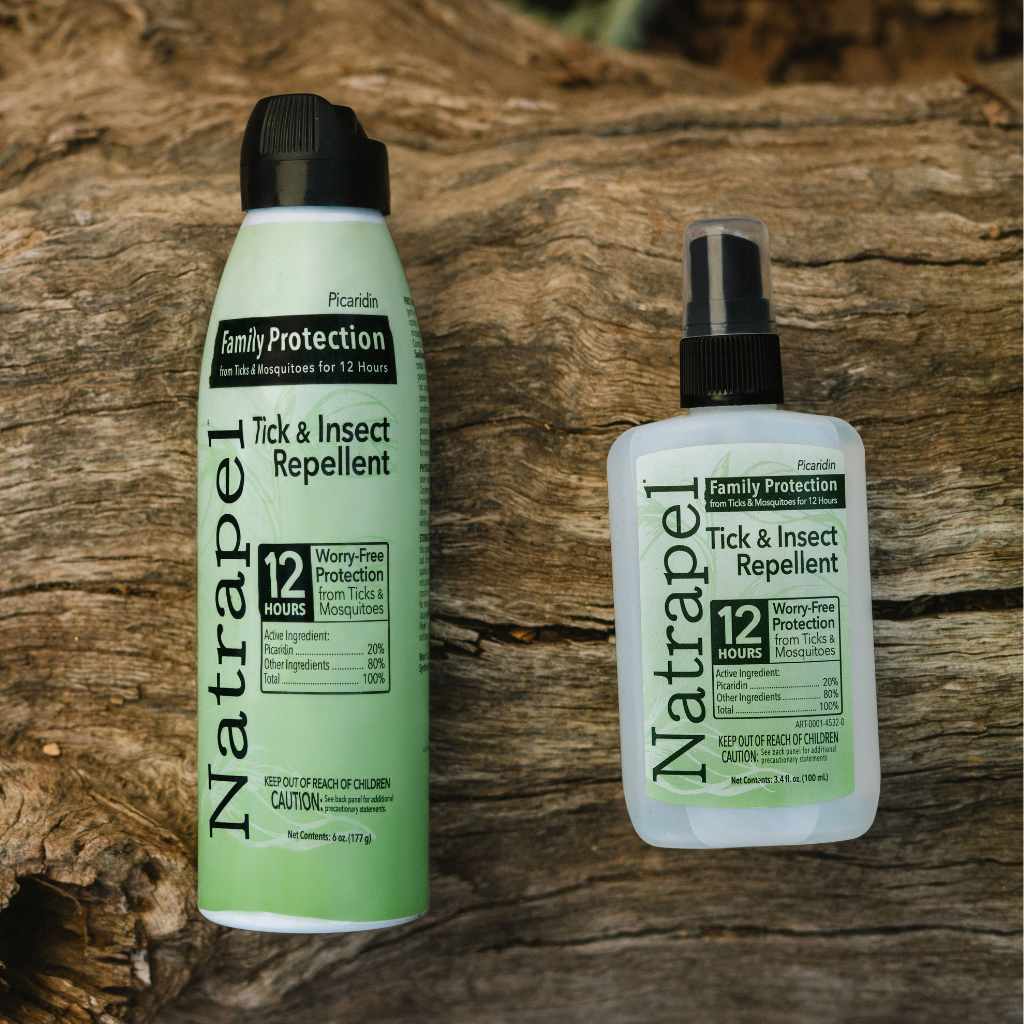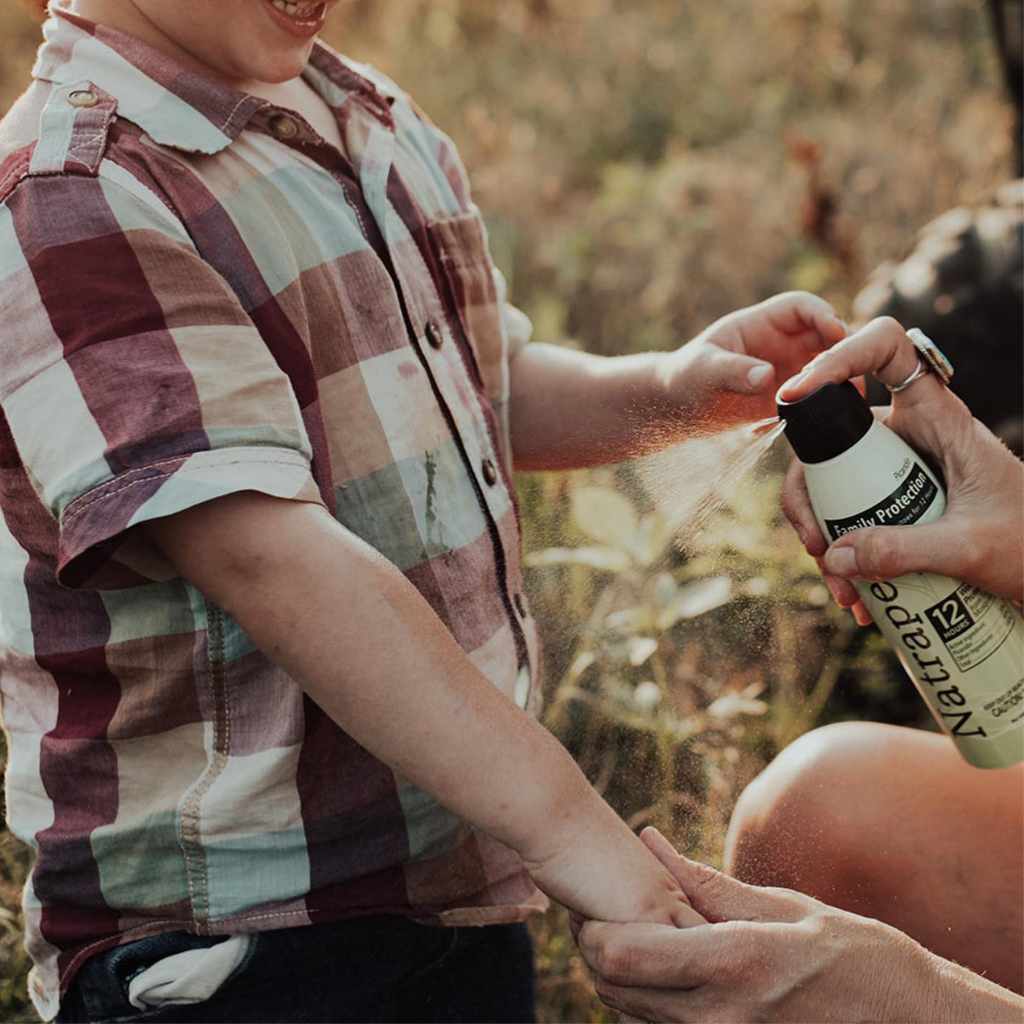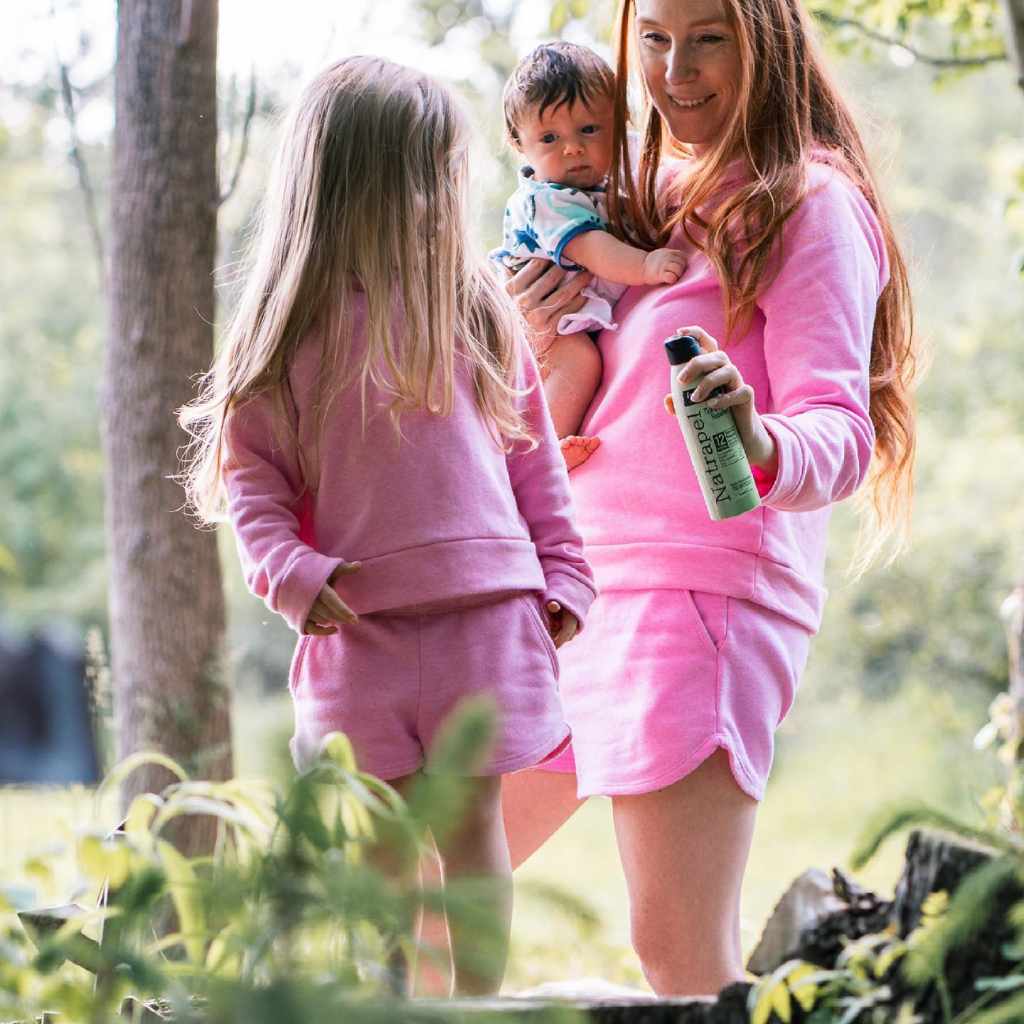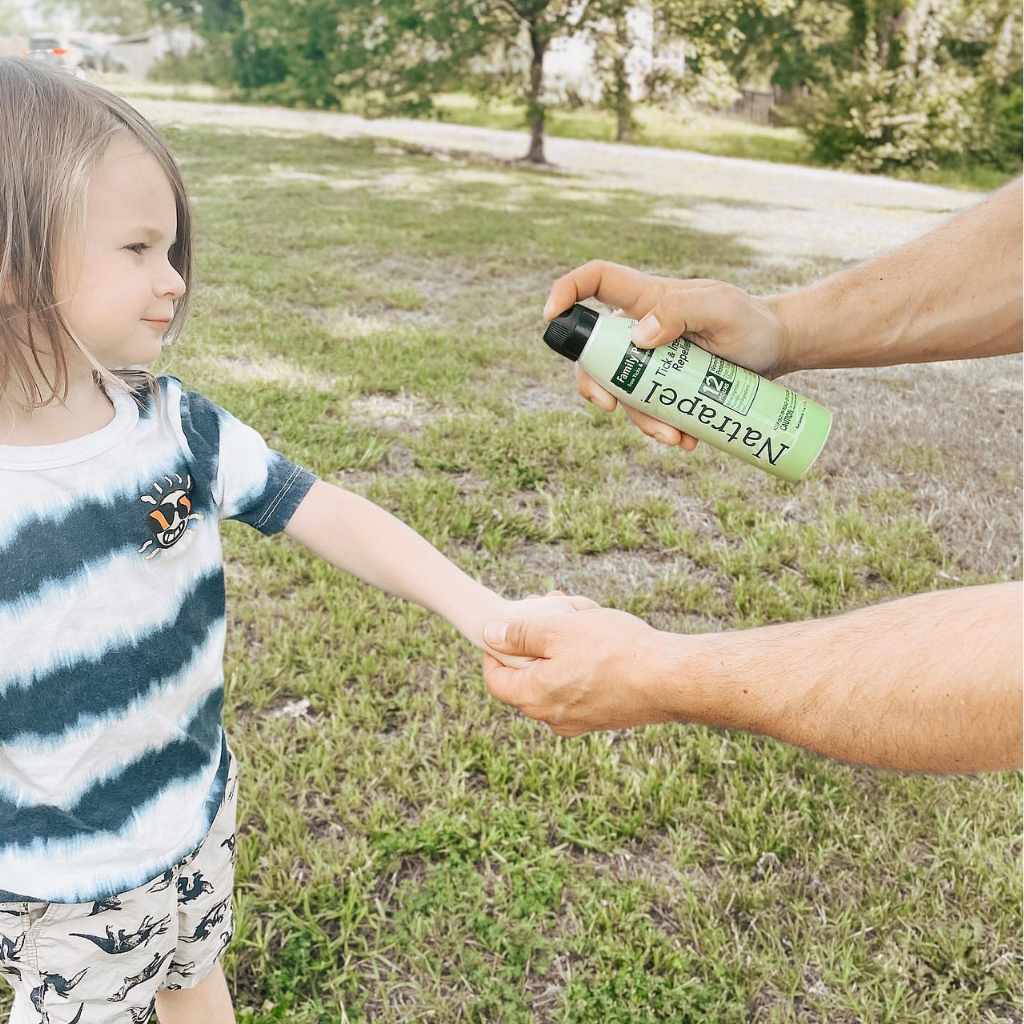 Natrapel Picaridin Tick & Insect Repellent Eco-Spray 6 oz.
With Natrapel Picaridin insect repellent, you can enjoy all day outdoors without the bugs. This 20% Picaridin bug spray features a 6 oz. Eco-Spray bottle and provides the whole family with up to 12 hours of effective protection against mosquitoes, ticks, and other biting insects.

12 Hours of Protection – Stay bite free all day with Natrapel's 20% Picaridin formula for maximum protection against disease-carrying insects.
Family Friendly – Use Natrapel with confidence on the whole family.
CDC-Recommended Active Ingredient – Choose the active ingredient recommended by the CDC to repel disease-carrying insects. Picaridin mimics the Piperine compound found in pepper plants to keep you bug free.
Protection from Disease-Carrying Insects – Step outside knowing you're protected. Natrapel repels ticks and mosquitoes that may carry Lyme disease, Zika virus, malaria, chikungunya, dengue fever, yellow fever, and West Nile virus.
Easy-to-Apply Continuous Spray – Enjoy consistent, even coverage with the environmentally-friendly Eco-Spray delivery system. Eco-Spray releases a fine mist at any angle for easy application with no rubbing required.
Safe on Gear – Apply Natrapel Picaridin without fear of damaging your gear. The best fishing or hiking bug spray, this insect repellent won't damage fishing line, plastic, or other synthetic materials.
Active Ingredient: 20% Picaridin
Inactive Ingredients: Water, Ethyl Alcohol, Polyethylene Glycol, Fragrance
60-Day Satisfaction Guarantee
IT WORKS!!! Not sure what kind of wizardry is used to ward off bugs, because this stuff is magic. I'm an avid outdoorsy person and trail run and camp and rock climb. This is my go to spray. I spent 6 hours running in hot bug infested woods and I seriously didn't get a single bite. –TrailSender
12 Hours of Lasting Protection
Keep insects away for 12 hours with a bug spray that doesn't smell like bug spray.